生命分析化学研究室 生体物質分析チーム(青木グループ)
A Team of Biomolecular Analysis (Team Aoki)
研究のねらい
 私たちを取り巻く自然環境やあらゆる生命現象は化学反応の連鎖によって成り立っています。この化学反応の歯車が狂うことによって疾病や生態系破壊等の問題が生じます。したがって、この化学反応のネットワークを紐解くことができれば、生命の本質に迫ることができ、さらには治療や環境問題の解決にも繋がっていくと期待されます。我々の研究チームでは、生体や生命環境を"化学の目で覗く新しい窓"となる分析技術の開発に取り組むとともに、得られた実験データを統合的に解析することによって、生命現象を分子レベルのシステムとして理解することを目指します(システム生物学・オミックス研究)。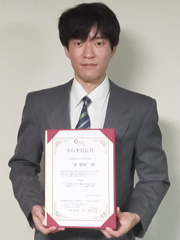 What's New (Japanese)
研究チームメンバー (Current Research Team Members)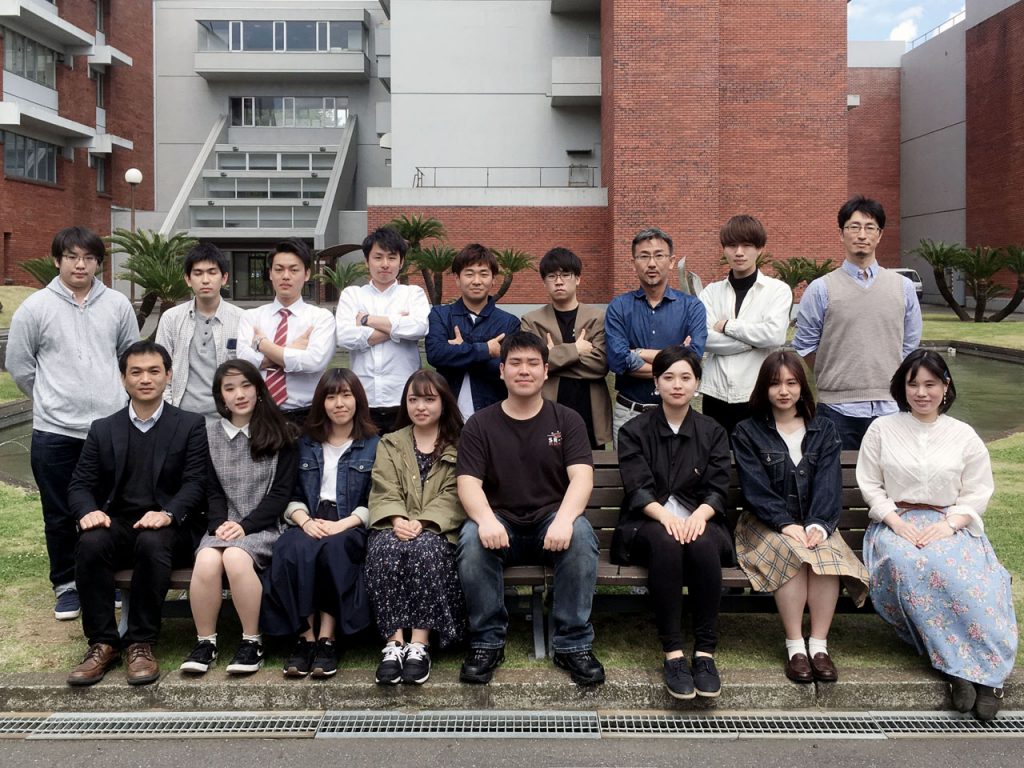 Graduate Students: Now Wanted!!
Under Graduates: Kohei Kawaguchi, Yoshinori Higashi, Ryosuke Miura
Advisory Lab. Staffs of Our Team: Prof. Tomonari Umemura, Associate Prof. Tatsuya Uchida, Associate Prof. Hidetoshi Kumata
最近の発表論文 (Reacent Publications)
青木 元秀 (Motohide AOKI)
東京薬科大学 生命科学部 助教
同大学院 生命科学研究科 助教
TUPLS Assistant Professor in Life Sciences
Co-director of Biochemistry and Molecular biology Research Team,
Laboratory of Environmental and Bioanalytical Chemistry
資格 (License)
甲種危険物取扱者 (Class A Hazardous Materials Engineer)
認定電気工事従事者 (Journeyman Electrician Certified by METI Japan)
第二種電気工事士 (Second Class Electrician License)
一級小型船舶操縦士 (First-Class Small Boat Pilot) – 陸から離れた海洋・湖沼などでの水性生物サンプリングができます(外洋まで出れる資格ですが基本"丘"船長です)
第1級海上無線通信士 (Maritime First–Class Radio Operator) – 国際航海に対応
など
学歴 (Education)
Ph.D., Life Sciences, Tokyo University of Pharmacy and Life Sciences, Tokyo, Japan (2004)
M.Sc., Life Sciences, Tokyo University of Pharmacy and Life Sciences, Tokyo, Japan (2001)
B.Sc., Molecular Biology and Biochemistry, Saitama University, Saitama, Japan (1999)
職歴 (Previous Appointments)
Research Associate, 2005-2007, Tokyo University of Pharmacy and Life Sciences
Postdoctoral Researcher, 2004-2005, Biomarker Science Co.,Ltd.
加入学会 (Joining Society)
International Society of Photosynthesis Research (ISPR)
日本植物学会
日本植物生理学会
日本化学会
日本分析化学会
日本脂質生化学会
クロマトグラフィー科学会
プラズマ分光分析研究会
簡単な自己紹介 (Brief Personal Background)
I was born in Saitama prefecture, Japan, in 1977. My interests include hiking, traveling, skywatching, regatta, photography, and reading.