Welcome to our laboratory's website!!!
The mission of our laboratory is to develop new analytical methods that can measure and/or observe directly interactions between chemical substances and living cells/organisms, and to understand molecular, cellular, individual and ecosystem-level mechanism that life respond to the chemical environmental changes. Our long-term goal is to use the knowledge gained from our research to contribute to solution of drug design or an environmental problem.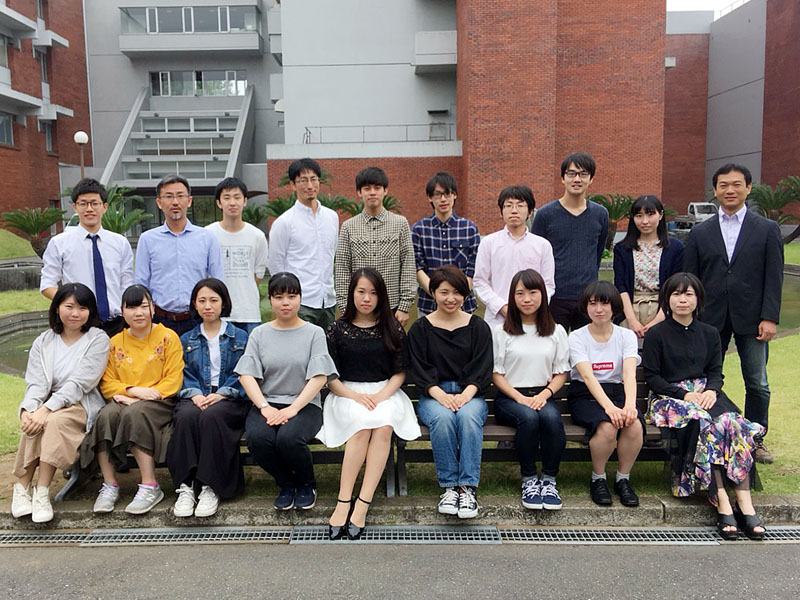 Recent Pubrications
2019
Elucidation of Ion-Pairing Elution Behavior of Anions and Cations in Electrostatic Ion Chromatography Using Water as a Mobile Phase Journal Article
In: Chromatography, vol. 40, pp. 143-148, 2019, ISSN: 1342-8284.